220 High Quality Photo scanned 4K PBR Fabric Textile Substance Materials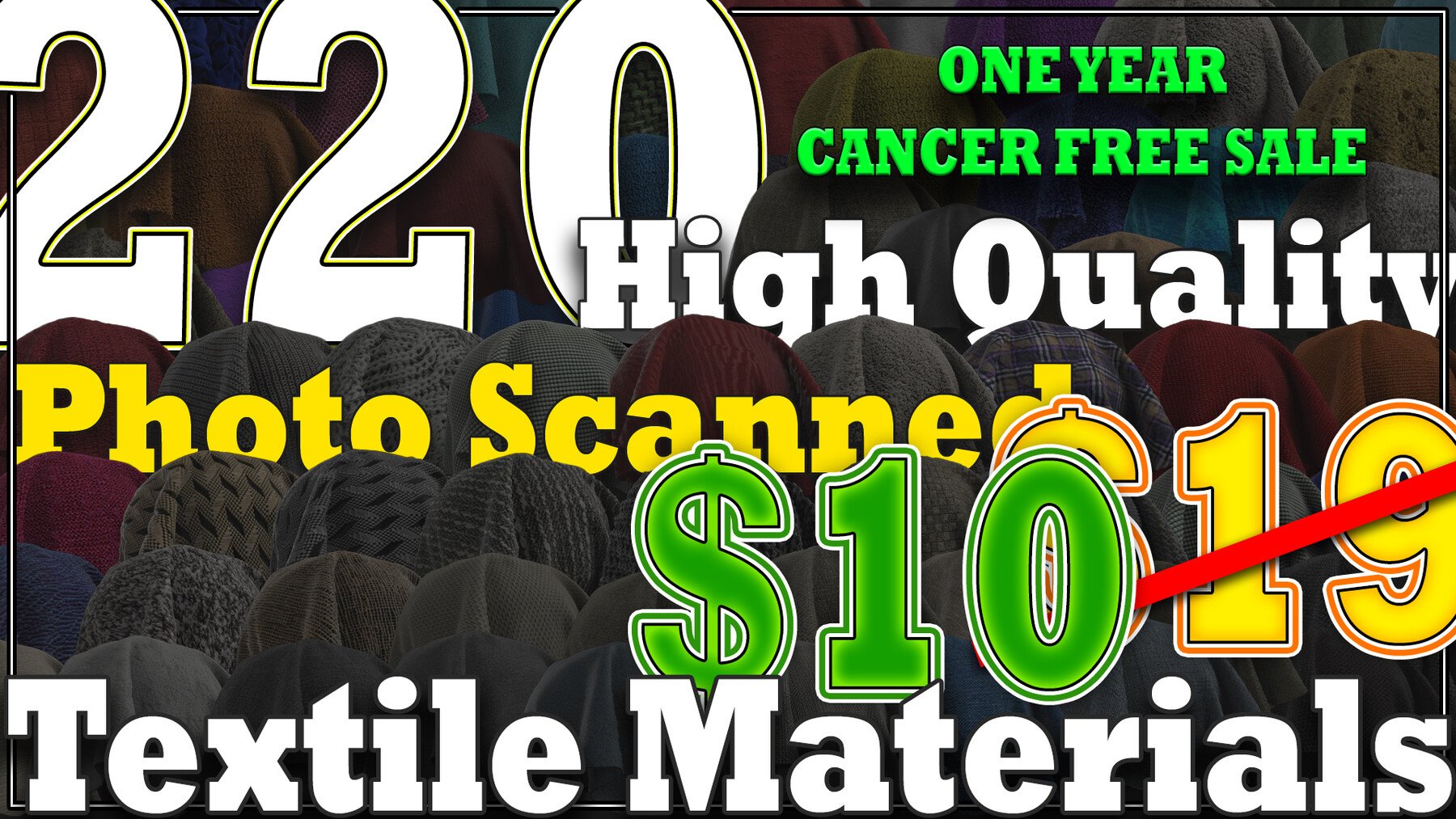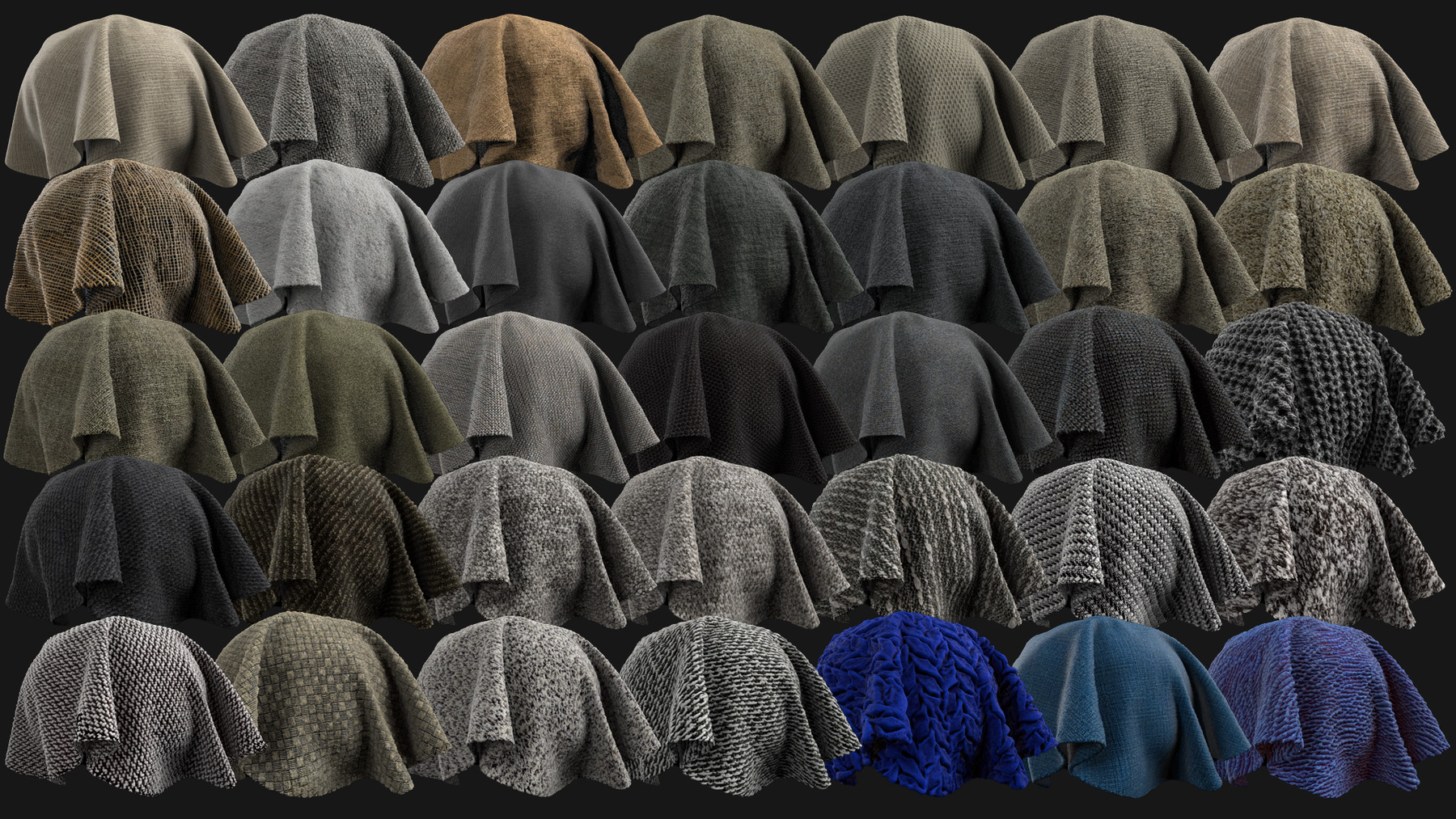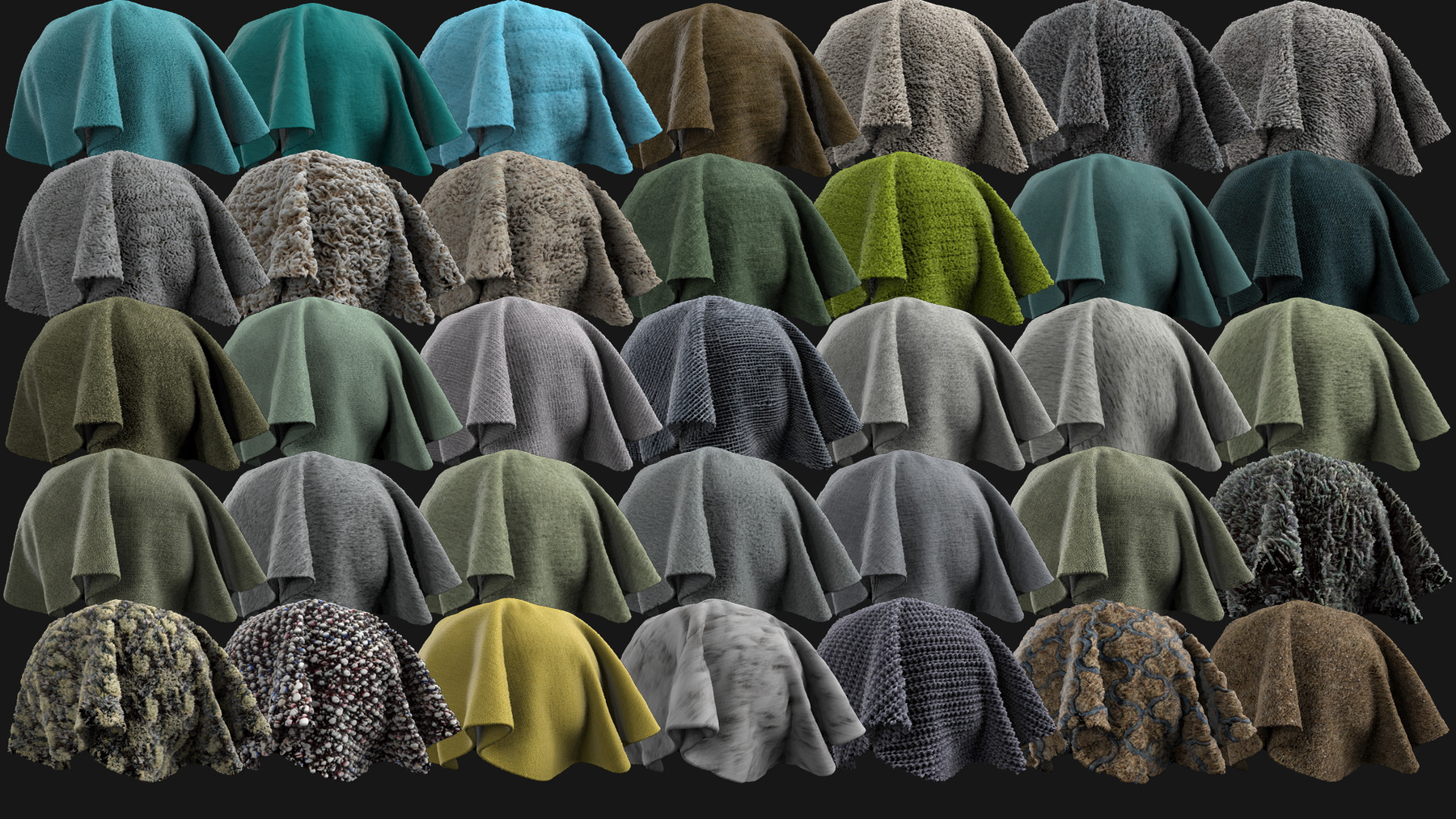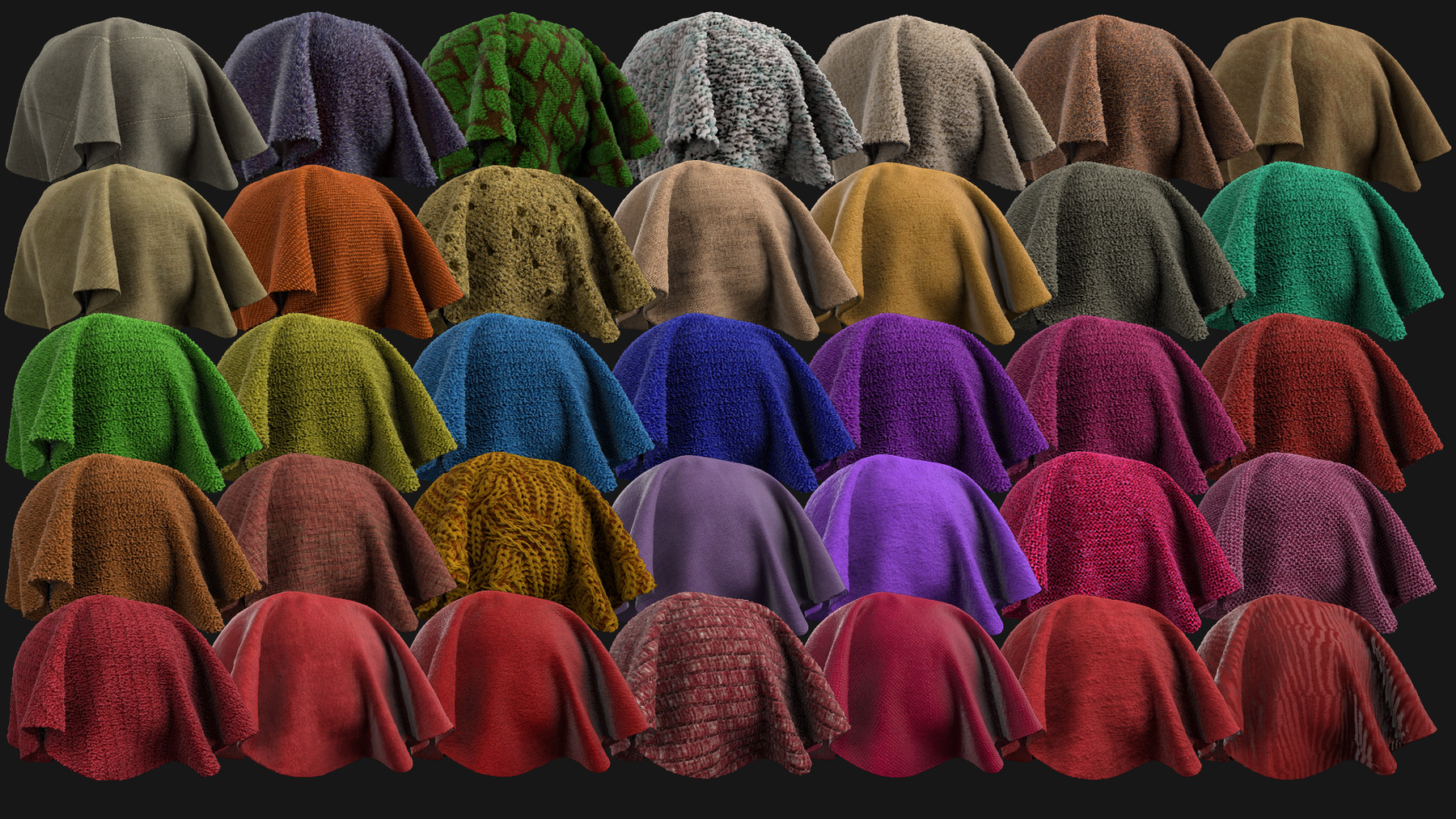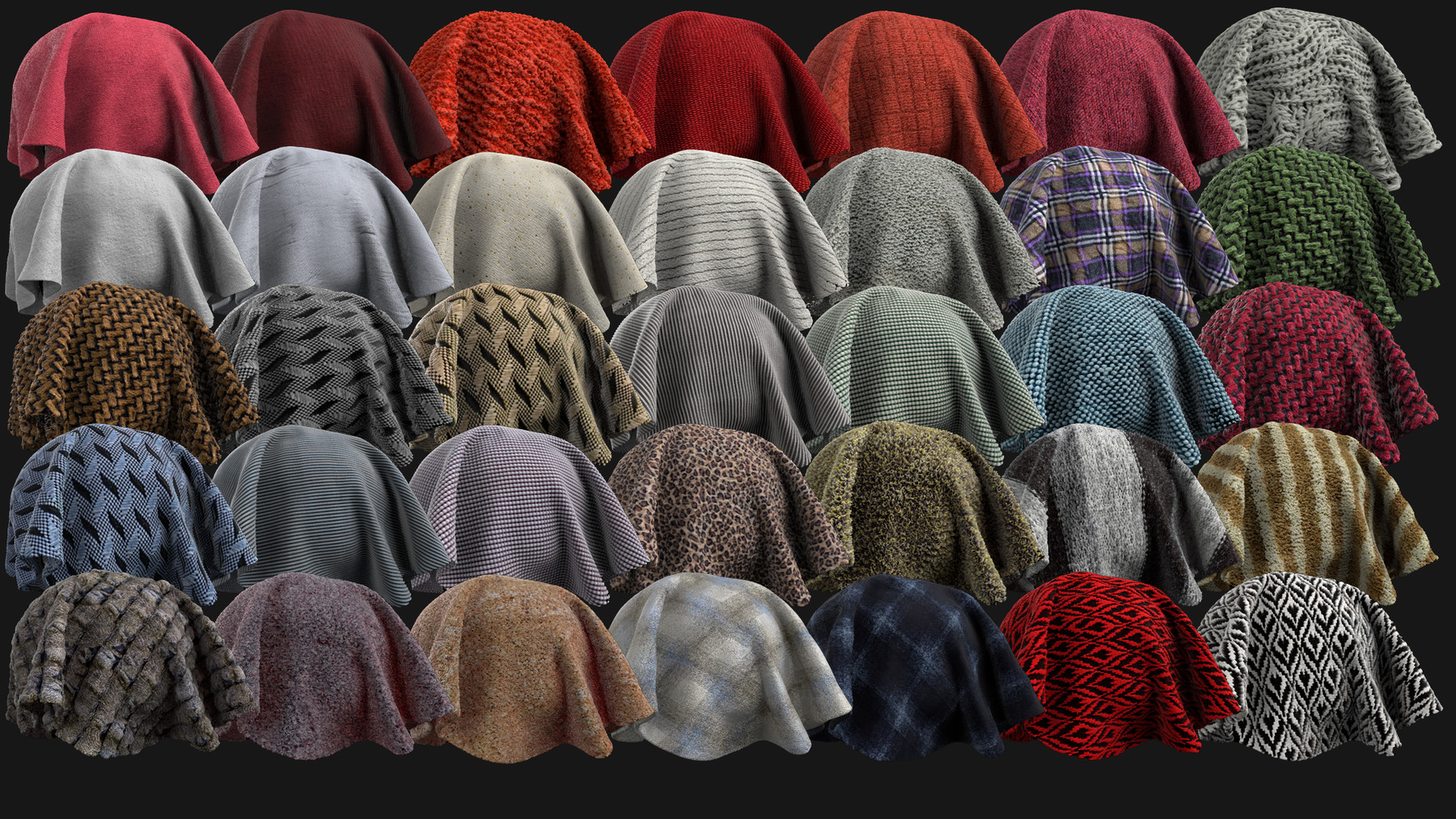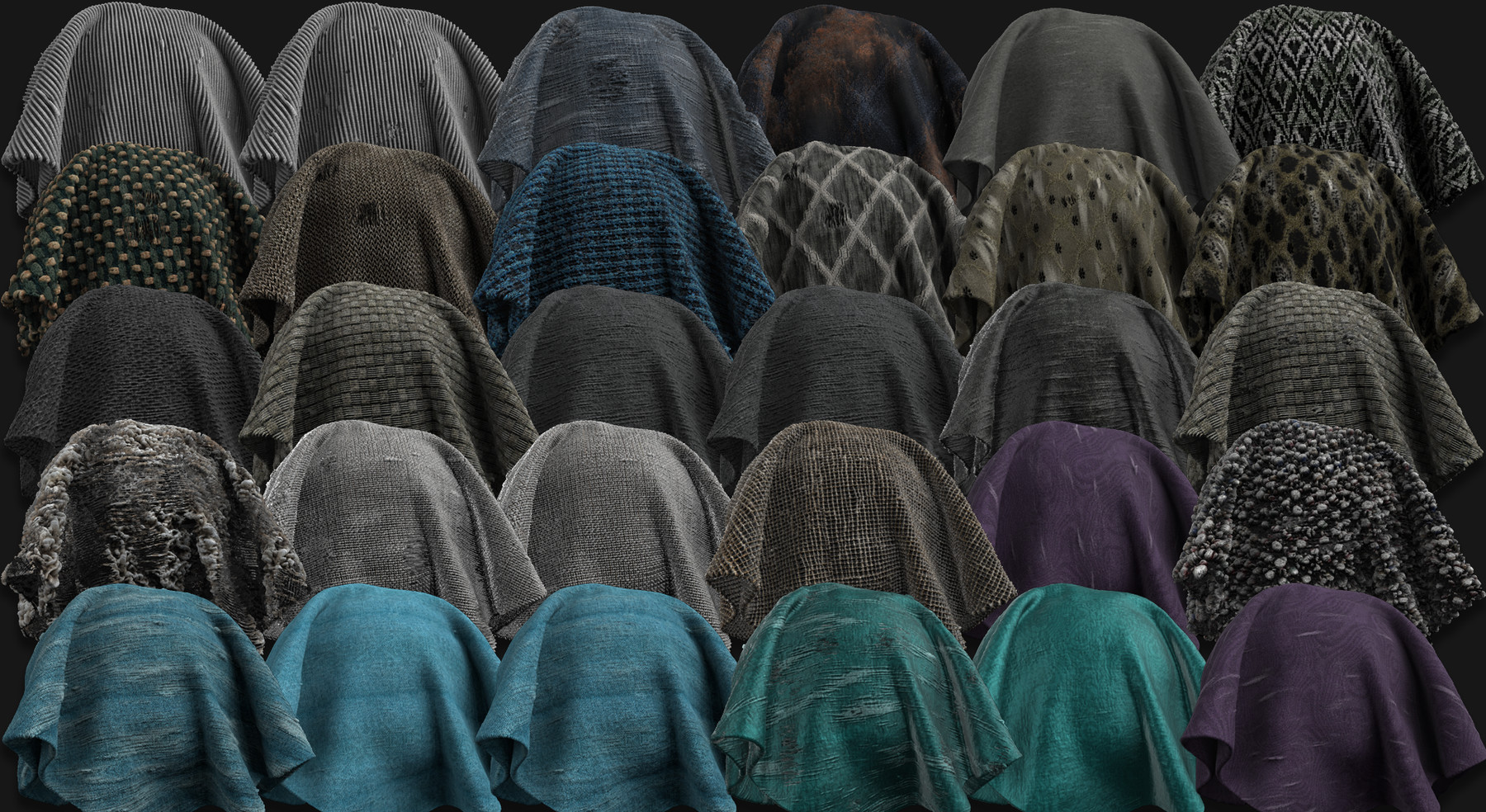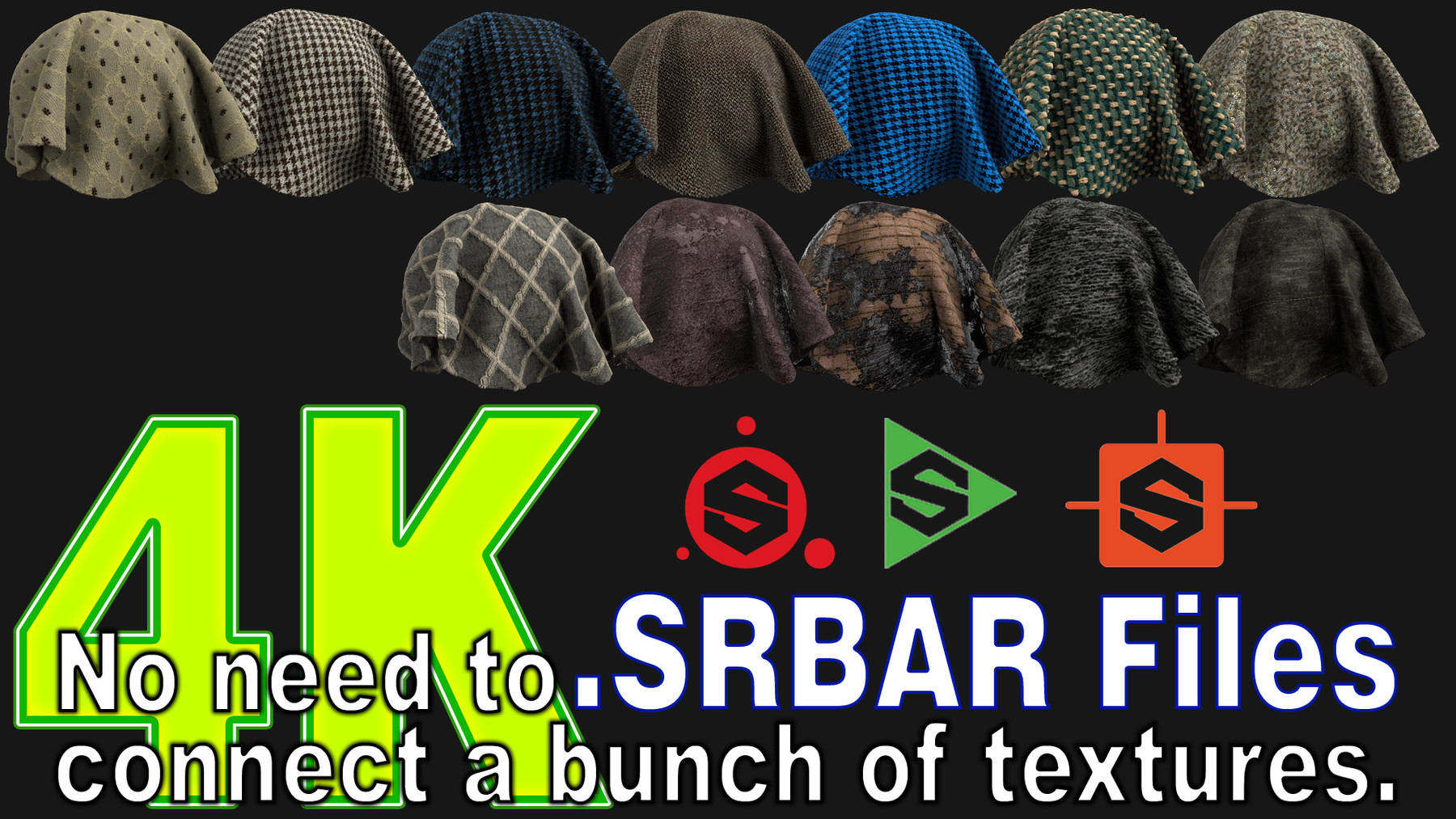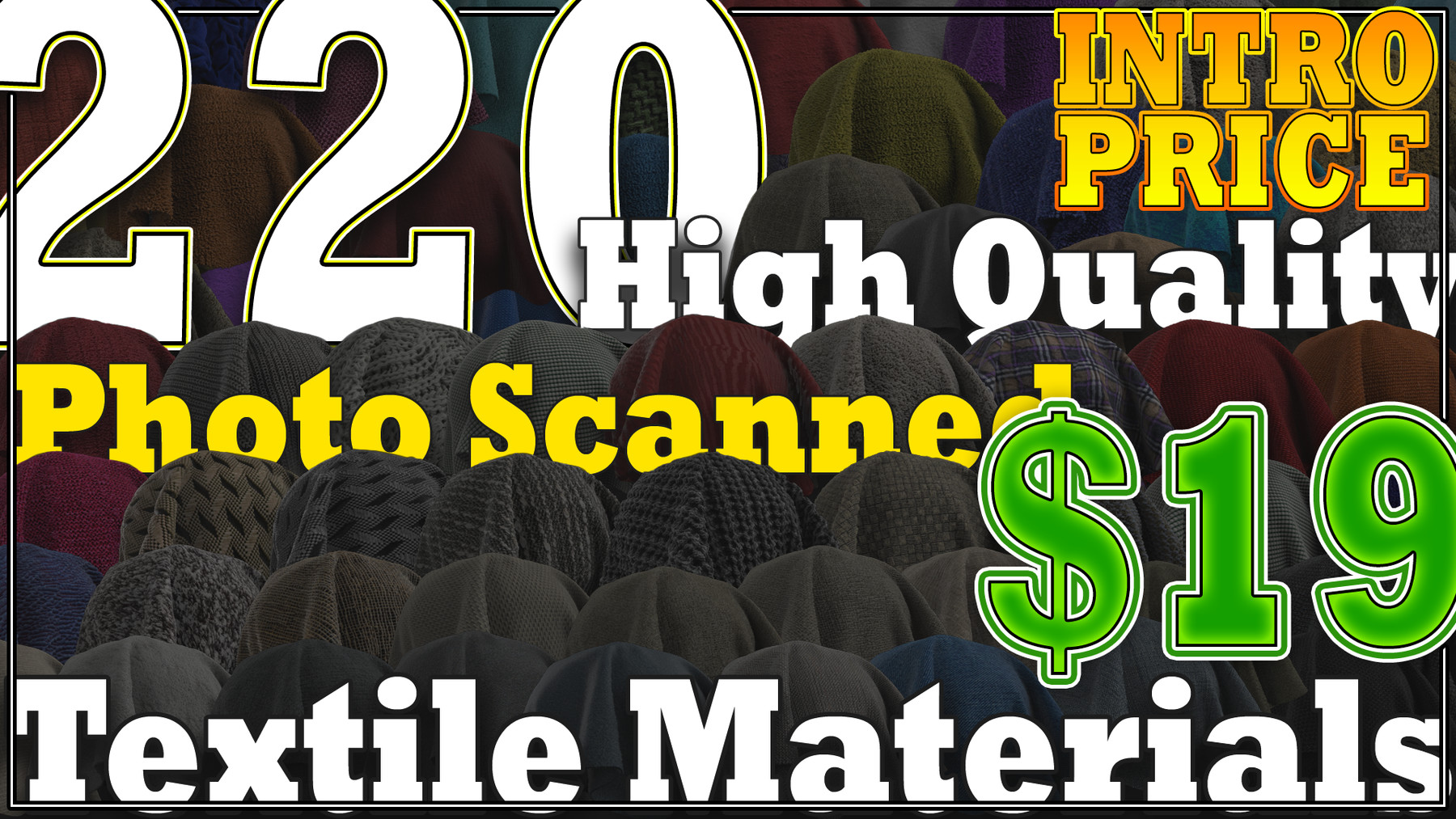 I was diagnosed with cancer in August of 2019. As of now I have been cancer free for one year. So I'm having a sale to celebrate.

Yes that is correct. There are 220 fabric and textile metal/rough .SBSAR materials in this pack. All are 4K and tile-able. They were created from high quality photo scans.  17.5GB of textures.
I plan to export a set of spec gloss, but currently there is an issue with spec gloss not exporting with the diffuse so that will have to wait until that is fixed. I have many more textures coming soon so be sure to watch out for them. 
Please take notice of the license because the pricing is different depending on whether these are used for personal or commercial projects. 
.SBSAR materials can be used in any of the Substance applications as well as your favorite 3D program with the substance plugin.